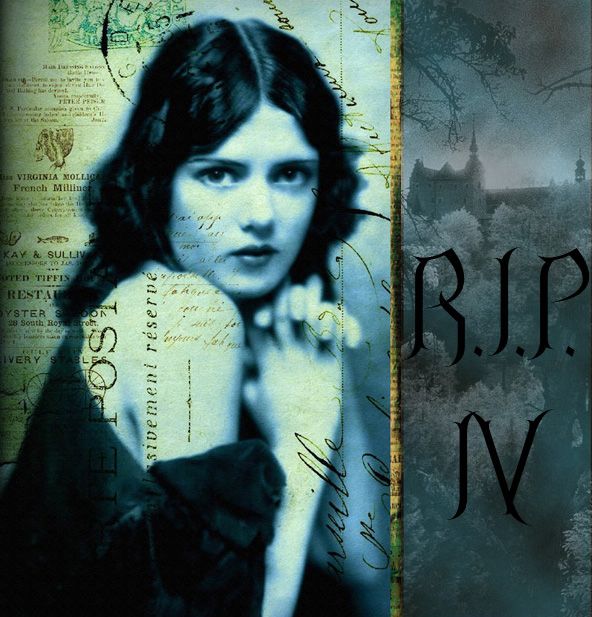 The R.I.P. Challenge IV (R.eaders I.mbibing P.eril Challenge) hosted by Stainless Steel Droppings is back.
It runs from September 1 - October 31, 2009
The idea is to read as many books from the following categories as you can between now and Halloween.

Mystery
Suspense
Thriller
Dark Fantasy
Gothic
Horror
Supernatural
Read details & rules on the website
I'm going to attempt - Peril the Second:
Read Two books of any length, from any subgenre of scary stories that you choose.
My reading list for this site is as follows:
1. Dracula - Bram Stoker
2. Insomnia - Stephen King