I am sitting here waiting for Sandy to hit us. No work, no school, no transit. At least we have cable and electricity. So I have some time to actually surf the web. I thought I'd put up my favorite Christmas links.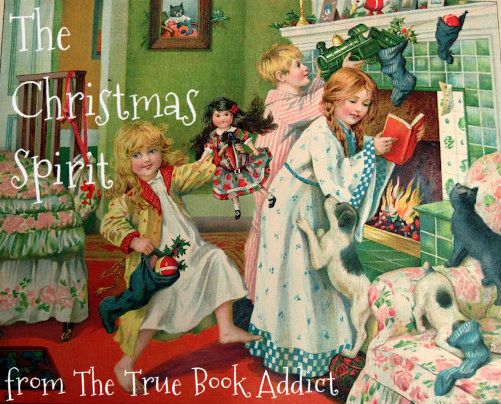 As much as I like Christmas, I do think that it is too early for stores to have Christmas ornaments and trees on sale. And I'm not in to this years trend. Teal. Nope. I'm not to thrilled with the fuchsia either. I either like the traditional red, green, gold and silver. I like darker blue ornaments too. My theme is pastels. Other than that, I'm not feeling it.
OK so now on to books. I have my Christmas reading list ready. It is very long. I anticipate getting to about 5 of them.
I read every Christmas book Richard Paul Evans writes. This year is "A Winter Dream". This is one I WILL read 100% this year. Probably within the next 2 weeks as I am next in the library queue.
From Goodreads
Based on the story of Joseph and the coat of many colors. Joe is forced out of the family business by his jealous siblings. Moving on to another company, he soon becomes chief advisor to the CEO. But when the economy turns, Joe's siblings need his help to save the family business.

Based on the Old Testament story about Joseph and the coat of many colors and including a love story, A Winter Dream can be embraced for its message of forgiveness by believers and nonbelievers alike.
This is a book written by Father Andrew Greeley. He is best known for a series of books about
From Goodreads
It's beginning to look a lot like an American Christmas: unpleasant relatives, miserable travel, a slobbering dog-and one "harmless American of Irish origins," Jack Flanigan, who is reluctantly falling in love with a young Russian woman studying at Harvard.

She's spending Christmas alone in a foreign country, so he invites the dark-eyed beauty home to Chicago for the holiday. Even though it isn't Christmas in the Russian Orthodox calendar, she accepts!

What happens when she gets to Chicago and caught in the maelstrom of commercialized Yuletide? Enough to say, there's a tree, and a feast, and midnight Mass, and a gaggle of contentious Flanigans of all ages-who have the merriest Christmas ever-and nothing will ever be quite the same for any of them.

Especially for Jack.
* * *
I'll post more of the books I may read later down the line.